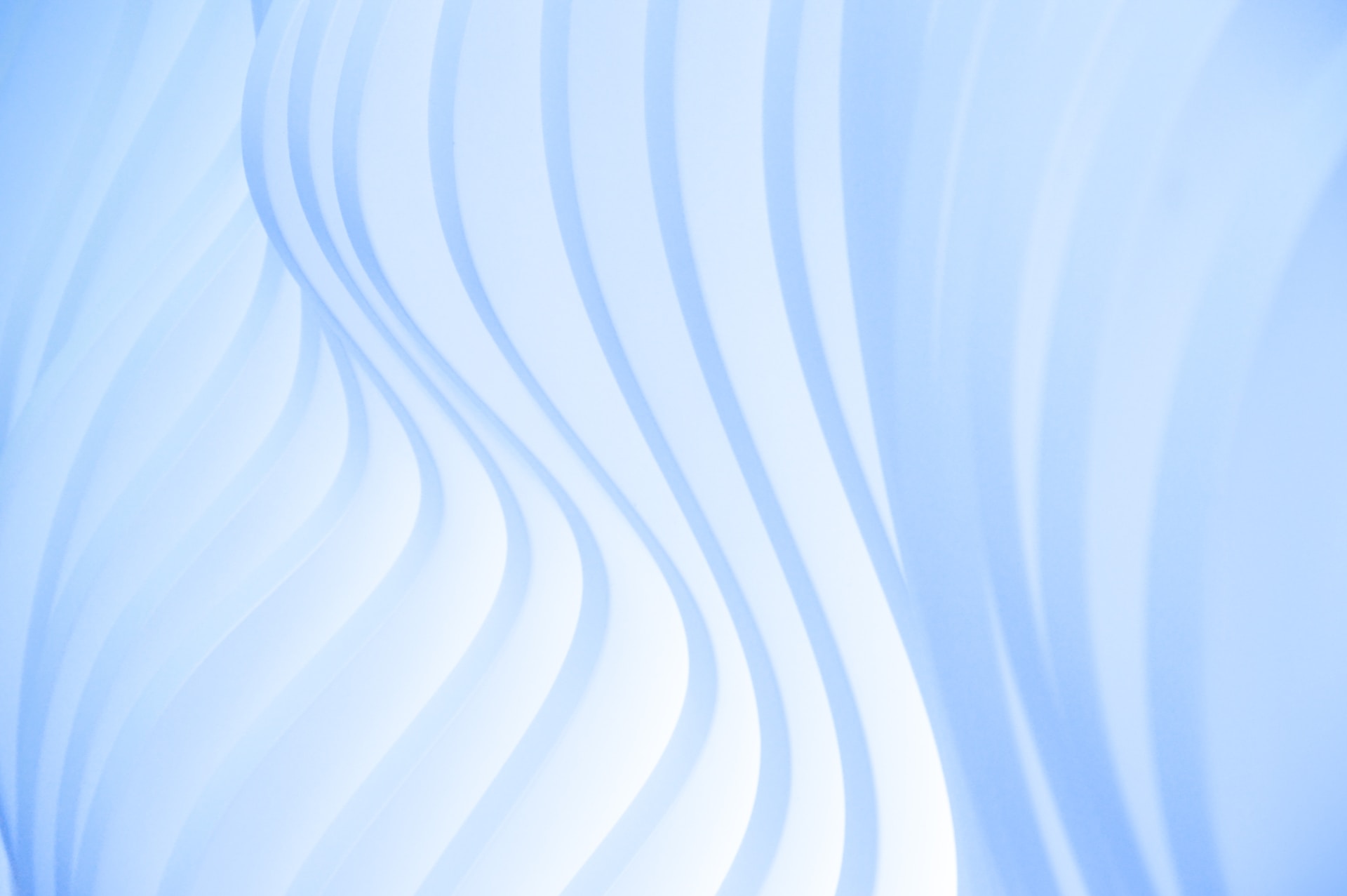 Check out what are sponsors are saying about PILG

This network helps you stay connected to the ever-changing environment. The information shared is always a good reinforcement and allows for reflection of your current practices to ensure you're remaining current, compliant and proactive in all activities. The PILG offers unique opportunity to hear agency news directly from members of the OFCCP and EEOC. It
also provides a platform for collaboration between employers like us and other subject matter experts.
—
We appreciate Fulton Bank being a member – check out their home page!

Most helpful are the conversations with the regional representatives of our government compliance agencies, federal, state and city, and the follow-up observations of our Jackson Lewis colleagues.
The shared professional experience of colleagues are reassuring and helpful.
—
We appreciate Temple University being a member – check out their home page!

The quarterly meetings are a wonderful opportunity to interact with professionals committed to equal employment opportunity and to learn about their challenges and successes. The meetings likewise provide EEO professionals the opportunity to mingle with agency regulators from the EEOC and the OFCCP in a more informal environment.
—
We appreciate Culhane Meadows PLLC being a member – check out their home page!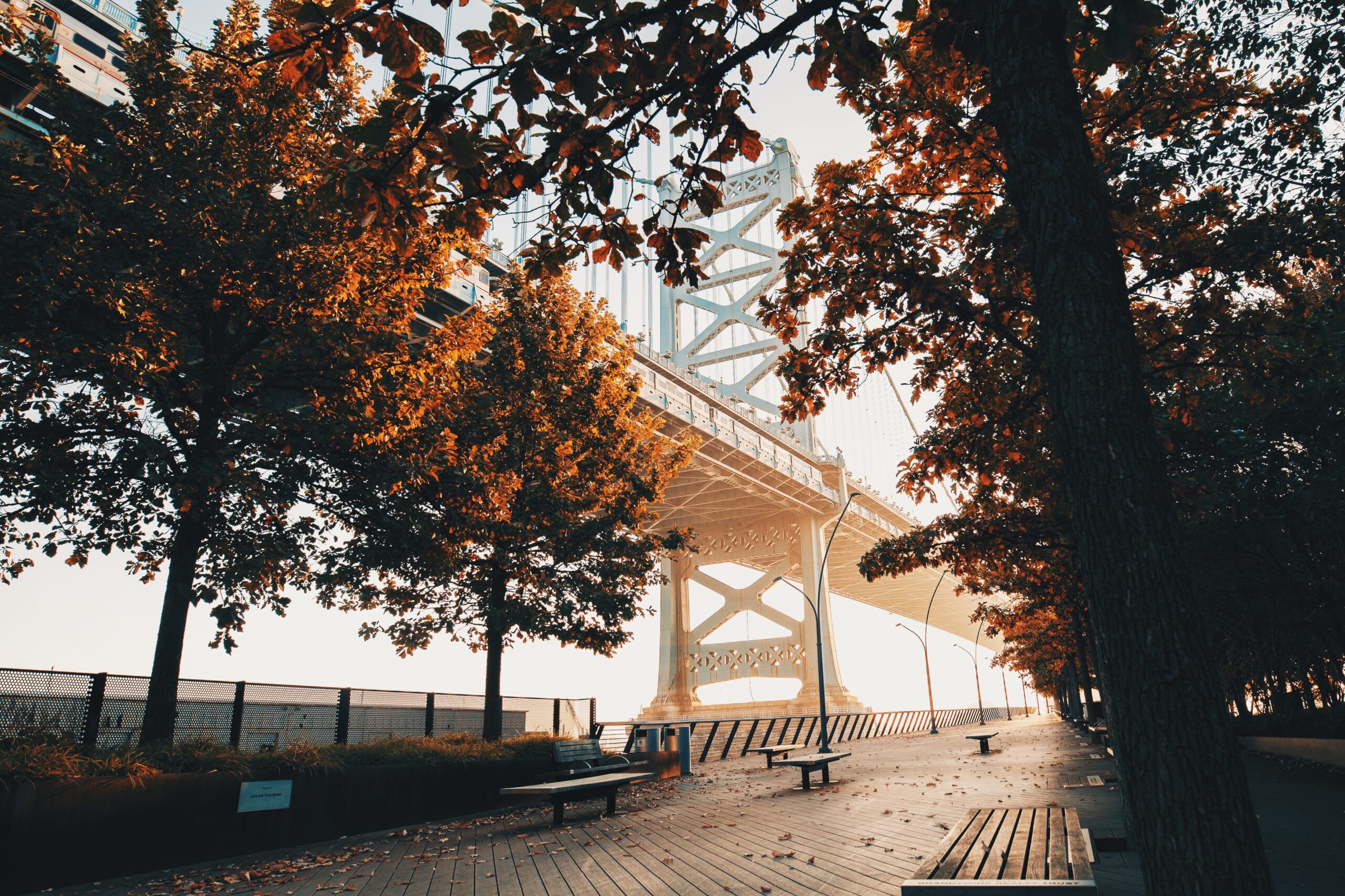 Thank you to our sponsors for their support!